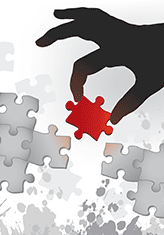 VEXIS has developed successful solutions for more than 20 years, delivering thousands of applications that serve millions of users.
We have developed a portfolio of unique applications, middleware, and tools that extend and enhance the integration, functionality, interoperability, longevity, and value of the components we use and the overall solution we design and deliver.
Even if VEXIS did not provide your original solutions, please call us learn how VEXIS products can enhance your call center or enterprise.